Gallery
Welcome to The Wise House photo gallery, featuring products in use as sent in by our customers. Please do share your product images on Instagram @the_wisehouse #thewisehouse or send directly to [email protected]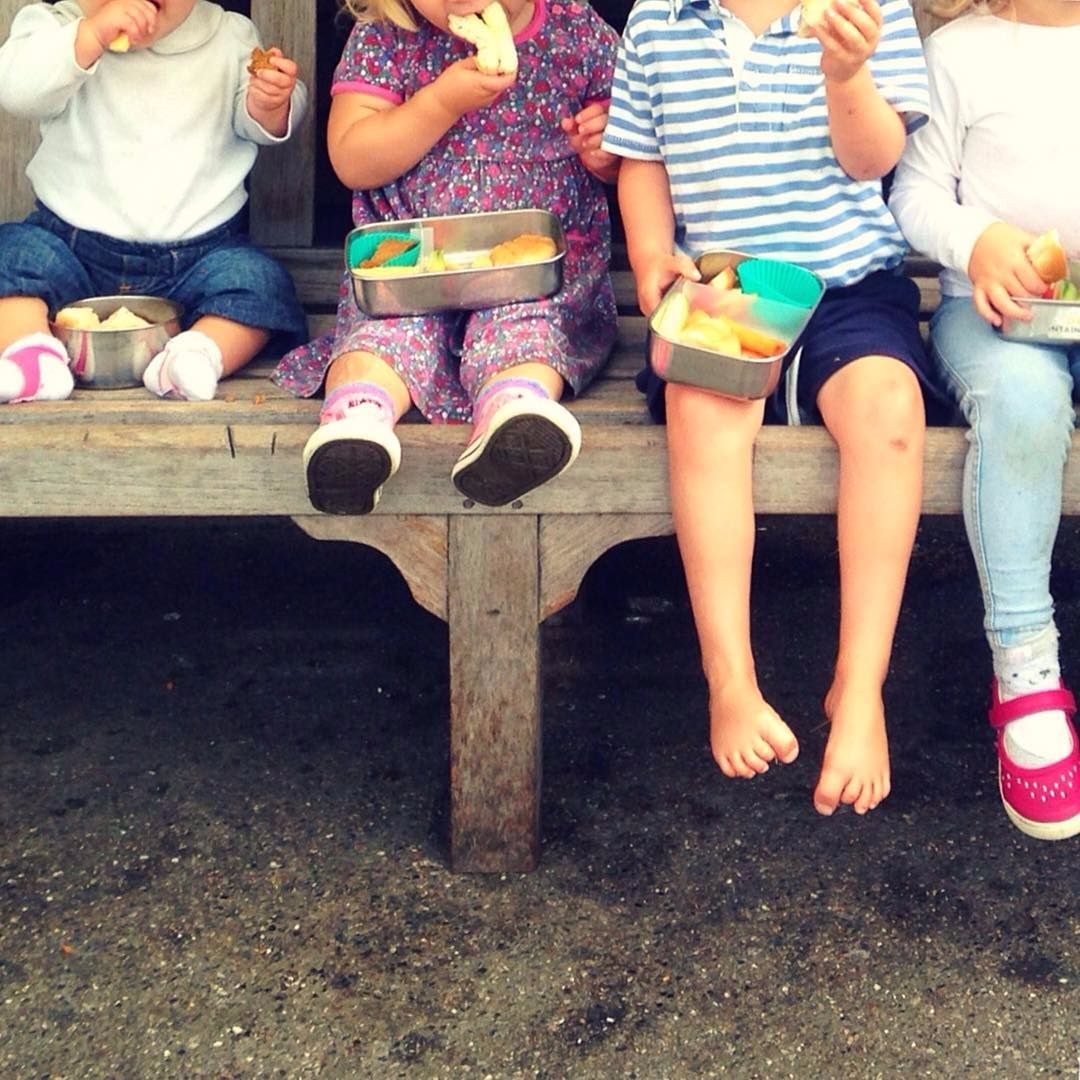 When your little ones are best buddies with one of your own best mate's little ones ... the stuff of dreams! I picked up these stainless steel lunch boxes from @thewisehouse when transitioning from plastic to greener alternatives. We have used them every day this summer and love them
Packing kiddie lunches for a morning at our local paddling pool. These lunch boxes are made from food grade stainless steel and won't leach any plastic nasties into little tummies over time. I picked up mine from @the_wisehouse - a great independent online shop I found when researching plastic free alternatives from my family. If you like the look of them, follow the link in my bio for an exclusive 12% discount code for @myeverydaymatters followers.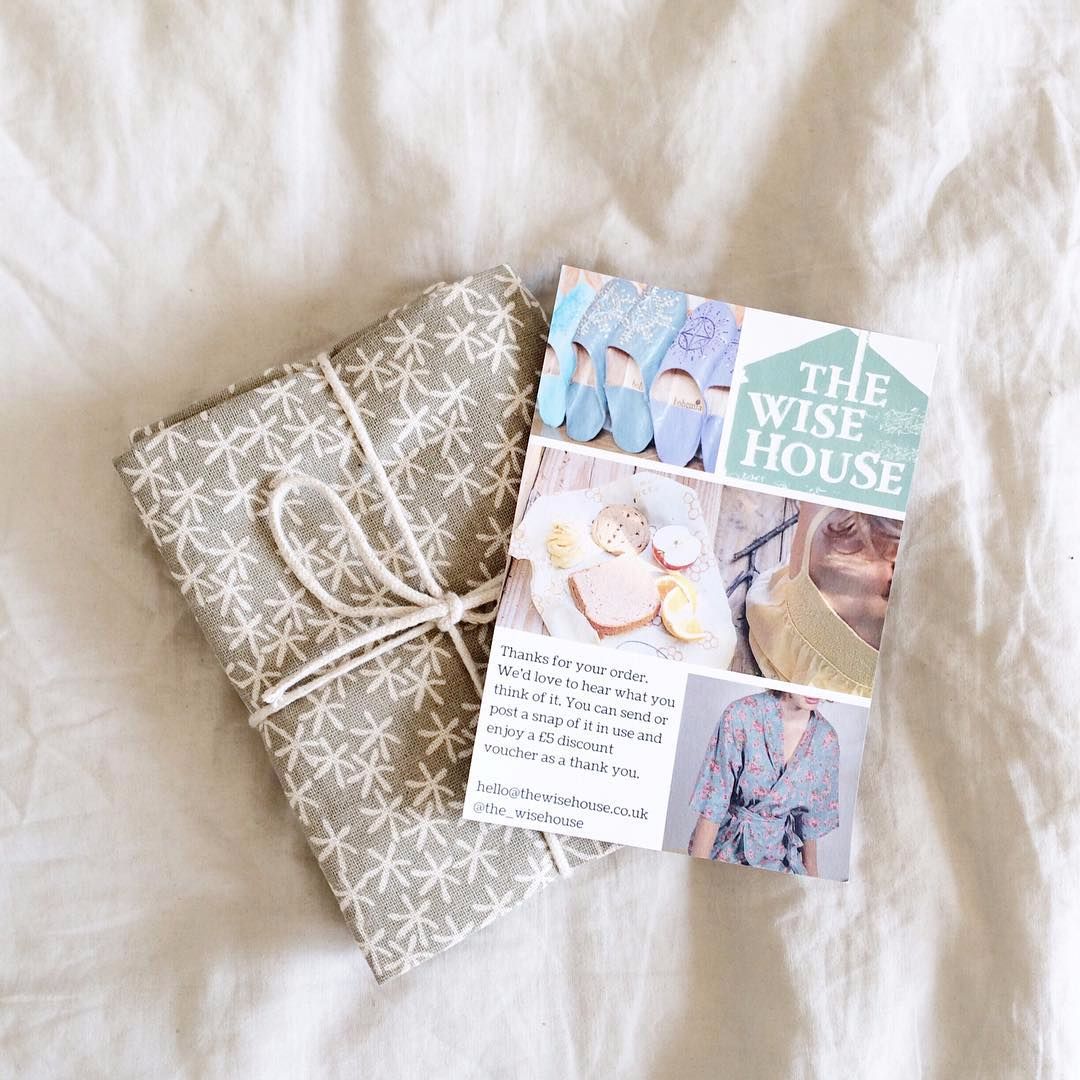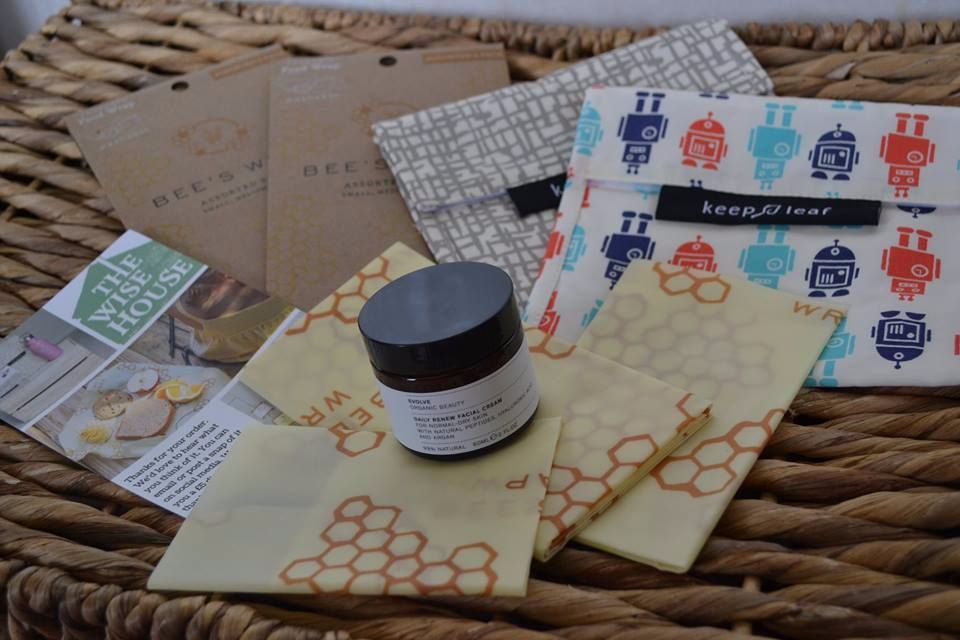 Thank you for my parcel, I would like to say how much we love using Bee's Wraps and Lunch bags, will order again very soon!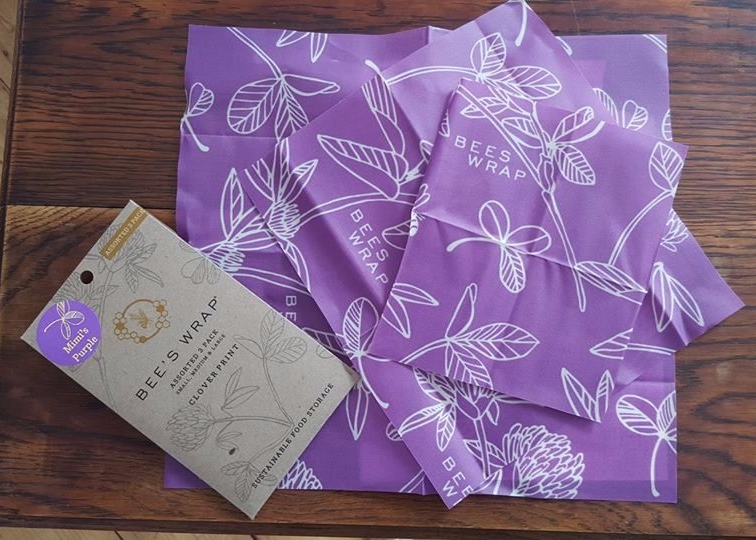 Received these lovely reusable food wraps in the post from The Wise House today... love them. Made from bee's wax... no more cling film. I think I will be getting some more.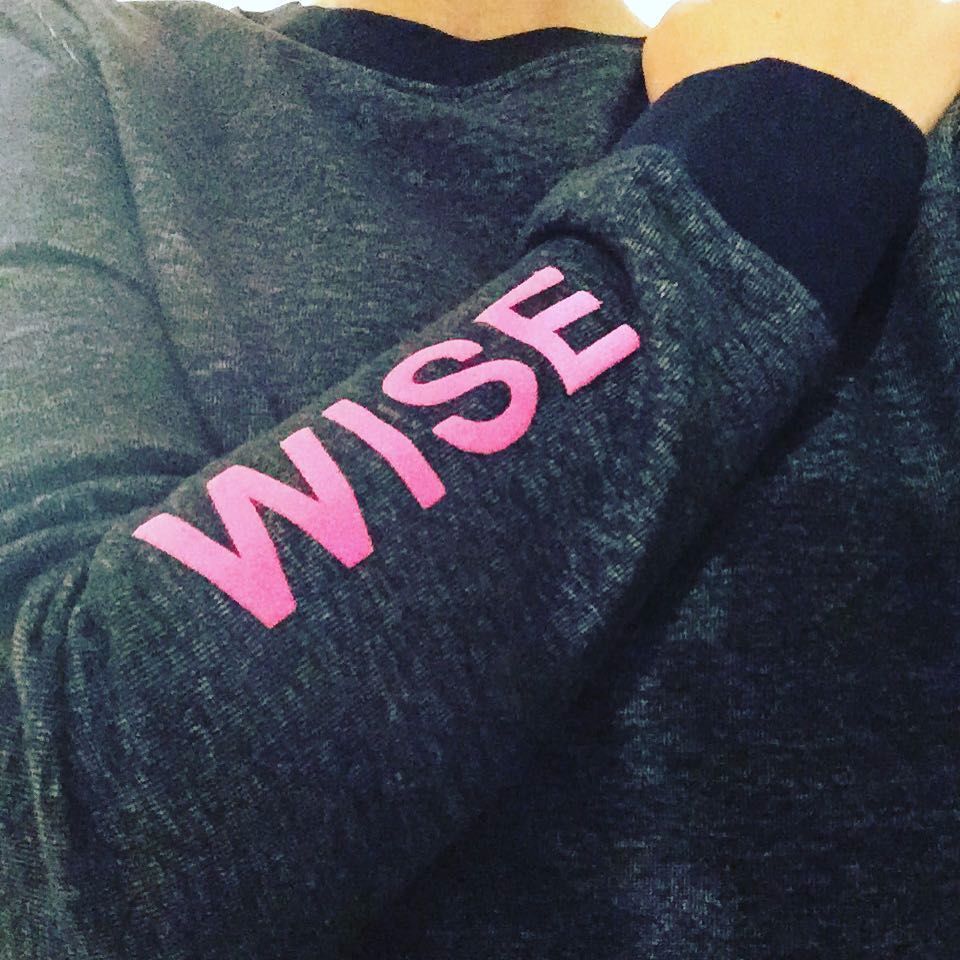 Love it @the_wisehouse #wise#organic #wisegoals