Making it easier to live and give in a more eco friendly fashion
The Wise House sells eco friendly gifts, gift sets and everyday sustainable products; all tried, tested and used regularly in home and garden by Lucy, the Guvnor.
"Superb products and service - makes me feel good to go eco. Lovely small business helping me to do my bit!"
Gift Box Ideas For You To Customise
Perfect for nature, garden and growing ethusiasts. New tomato and chilli seeds added for the summer season.
Perfect for anyone looking to reduce waste in their beauty routine. Reusable cotton wipes, organic waffle cloth and natural deodorant will give you a kick start.
Perfect for those who enjoy a soak in the tub, the natural way. Includes a meadow scented candle for the Spring season.
Coffee grounds in the bottom of the filter, breadcrumbs atop the chopping board, not-quite-but-nearly empty jars in the cupboard and bacon fat in the grill.
Here are 5 simple everyday waste hacks that you can implement RIGHT NOW!!!


I'm Lucy, guvnor of The Wise House, a small friendly business which is now 12 years old.
My journey with The Wise House has led to the discovery of innovative natural products designed to reduce waste, and has opened my eyes to the impact of consumption.
I offer a reusable alternative to disposable products, and a range of natural beauty products as a swap for synthetic products. Less waste, less impact all round. Not perfect, but in short, a wiser way of doing things.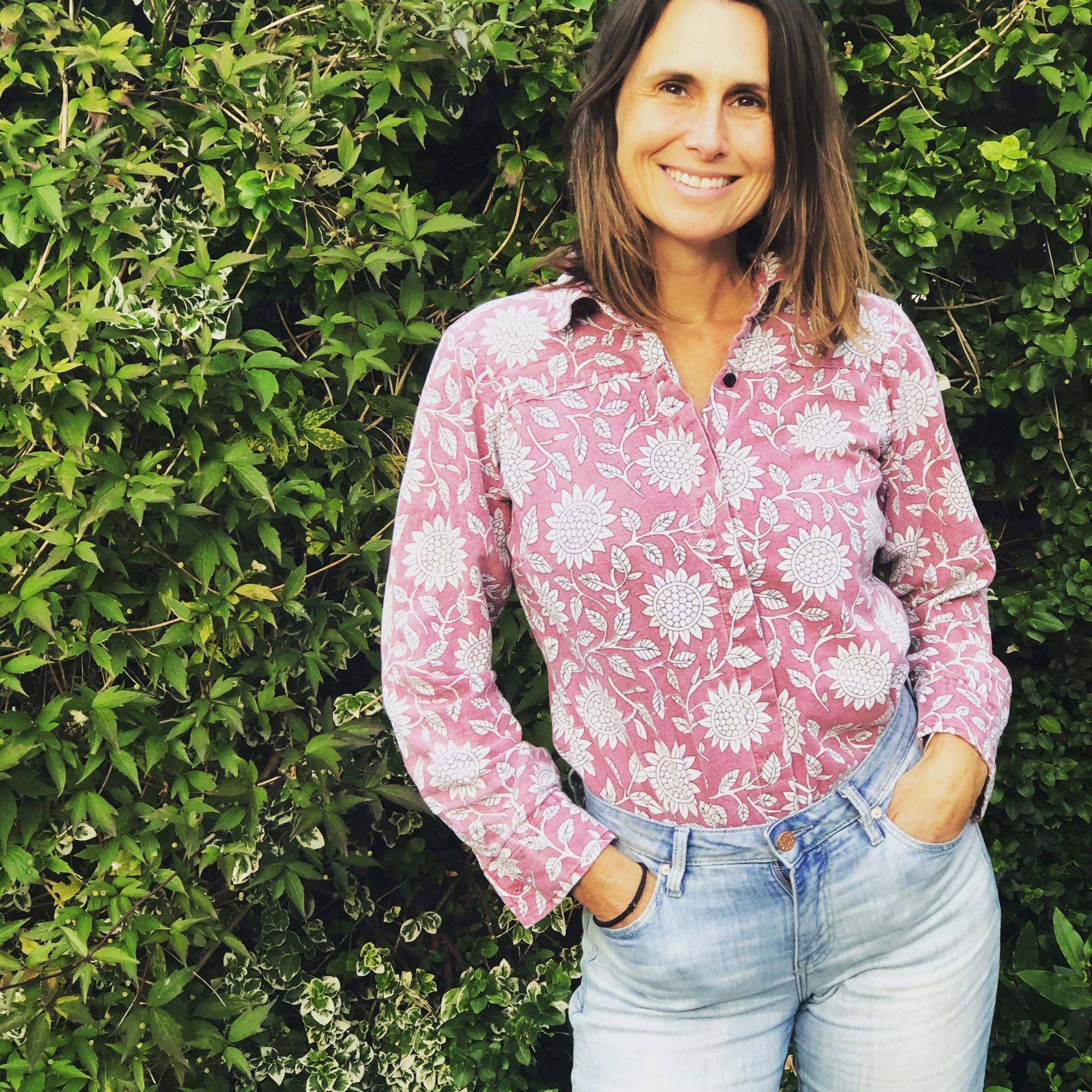 I aim to dispatch via Royal Mail within 48 hours of receiving your order. You can contact me [email protected] if you need your order more quickly, or have any questions.
All orders are packed by hand in my garden studio in Hampton, London. I use paper envelopes, boxes and biodegradable packing materials (often reusing boxes and packaging).
I accept all payment types via our fast, secure checkout and have the highest level of site security (https) to ensure that data is kept private.