Please note that due to the current situation with COVID-19 I am limiting my trips to the post office to twice a week, and as such your parcel will take a bit longer to reach the delivery address. Thank you for your continued support.
Read my latest blog ramblings on a range of topics; from gardening for nature to reducing waste in the home.
'When you think about your garden, do you think about the nature living in it at all?'
My friend Suze is waging a one-woman crusade at her university campus; she is encouraging...
I grew up with humble beginnings when it comes to beauty products. My mum has...
I'm Lucy, guvnor of The Wise House, a small shop that has been open for 8 years. Throughtout this time I have tried and tested hundreds of products, as have friends and family.
The result is a practical range of products and eco friendly gifts that offer an easy swap from single-use to reusable and synthetic to natural. Most products are made in the UK by other small businesses, and all are made ethically. Kinder to the planet and the people who made them.
All orders are packed on site, using plastic-free or reused packaging many of which is donated to me from the local community - I'm a mini recycling plant!
Join me on a journey towards becoming a (chic) eco geek.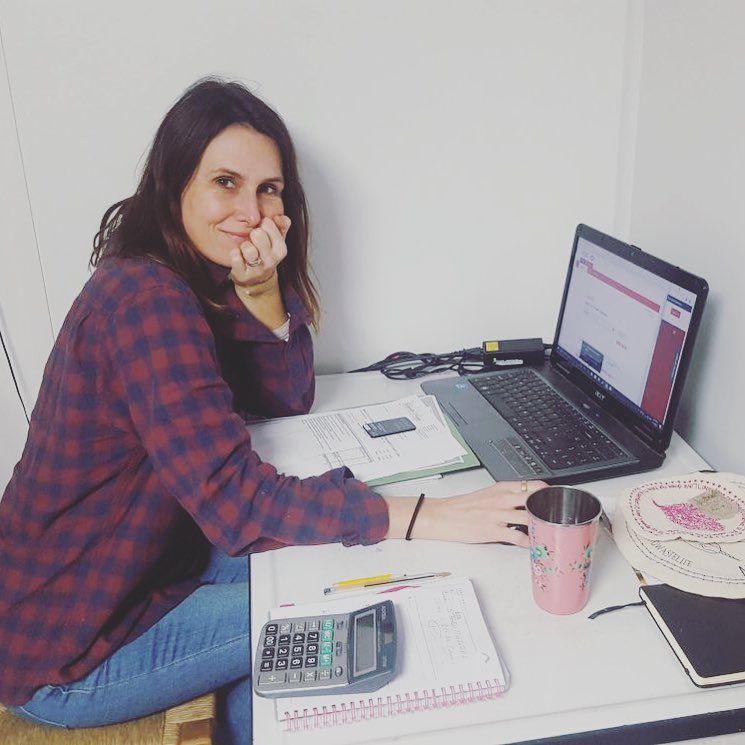 Dispatch is usually made within 48 hours of an order being made. It may take up to 72 hours in school holiday time. You can contact me [email protected]
All orders are packed by hand in my garden studio in Hampton, London, using paper envelopes and boxes (often reusing boxes etc, never using plastic packaging).
We accept all payment types via our fast, secure checkout and have the highest level of site security (https) to ensure that data is kept private.