Making It Easier To Be Eco
The Wise House helps you to find eco friendly gifts and everyday products for you and your home.
Everything has been tested by the Guvnor (that's me); from natural face cream and organic deodorant, to fairtrade kimono gowns and organic cotton tops. I've kept the range 'bijou', so that it is easier for you to choose what you need for living and giving :-).
Our exclusive Eco Geek Gift Sets give you the option to build a personalised gift box.
Everything you need for a sustainable summer...
This exclusive gift box that includes organic vegetable seeds and natural bird feed, perfect for nature and garden lovers.
The gift set is completed with two screen-printed cloth napkins, featuring spring onions and carrots. Useful for wiping hands, and protecting laps when taking a tea break. All handmade in the UK.
I'm Lucy, founder and guvnor of The Wise House, a small friendly business that is now 9 years old. In this time, I have tried and tested every product, alongside friends and family.
I hope to offer you an easy swap from single-use to re-usable, and synthetic to natural, as well as a sustainable source of interesting gifts. Most products are made in the UK by other small businesses, and all are made ethically.
Orders are packed on site, using plastic-free or re-used packaging, much of which is donated to me by the local community.
Join me on a journey towards becoming a (chic) eco geek.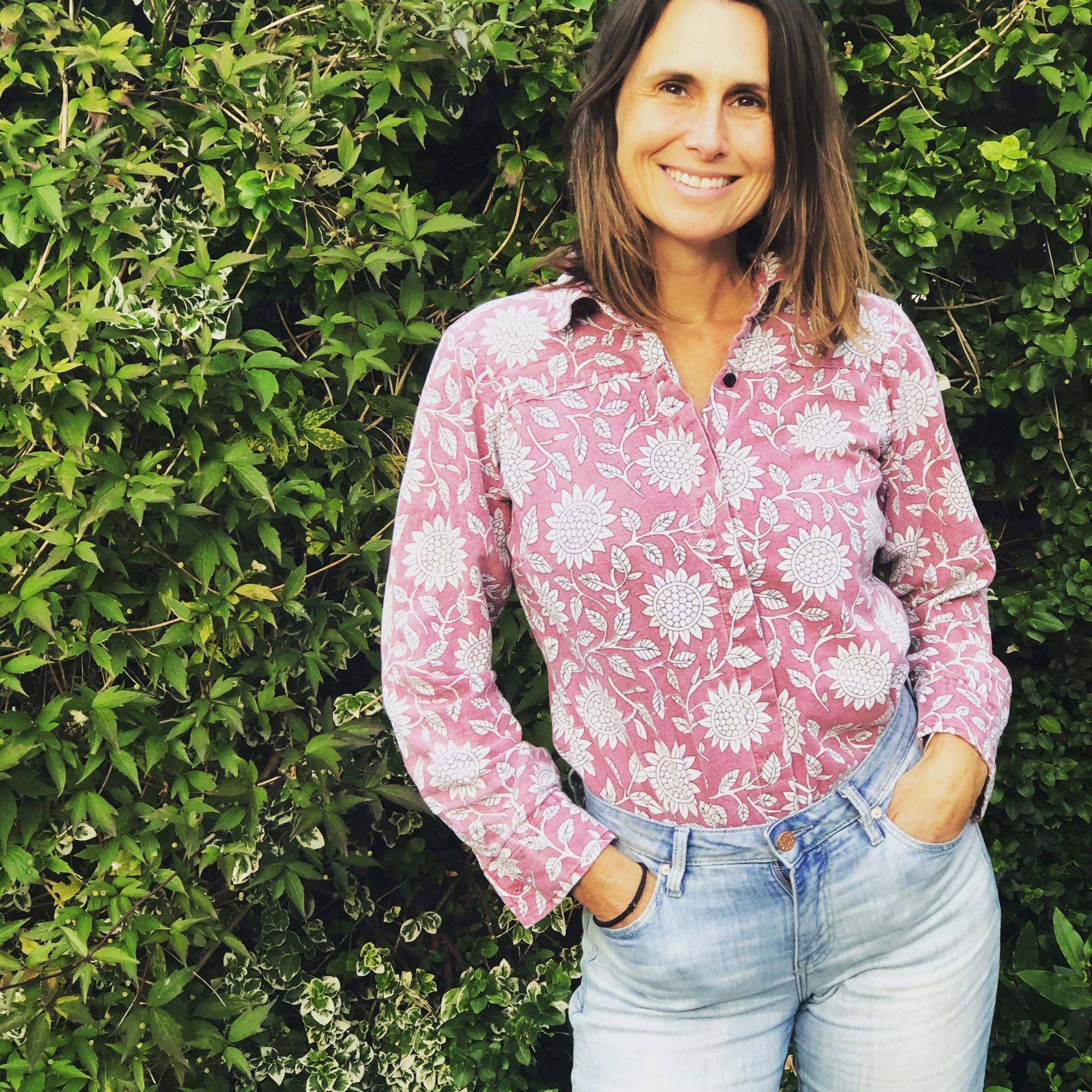 Why Does Biodiversity Matter? I was asked this question by a friend, no doubt invited by my rambling on about nature, and I'm ashamed to say I struggled to answer beyond a stuttered 'Um, it just does...er...a lot'.
Obviously since then I have replayed how I should have answered, eloquently and persuasively using both scientific and spiritual arguments, but that said it is a difficult question to answer.
Biodiversity is in some ways very simple; it's the web of life, of which we are a part. It's the air we breath, the water that we drink and the food that we eat.
I aim to dispatch via Royal Mail within 48 hours of receiving your order. You can contact me [email protected]
All orders are packed by hand in my garden studio in Hampton, London. I use paper envelopes, boxes and biodegradable packing materials (often reusing boxes and packaging).
I accept all payment types via our fast, secure checkout and have the highest level of site security (https) to ensure that data is kept private.