Give your garden a re-fresh
"I took a look at my front garden and I didn't like it. It was untidy, overgrown and uninspiring. I was lucky enough to know Lucy had started a gardening business and asked her if she would come round and look at my garden. I wanted a garden that was bee-friendly. I now have a garden that is so beautiful and I'm looking forward to seeing it flourish over the year ahead. Thank you Lucy!"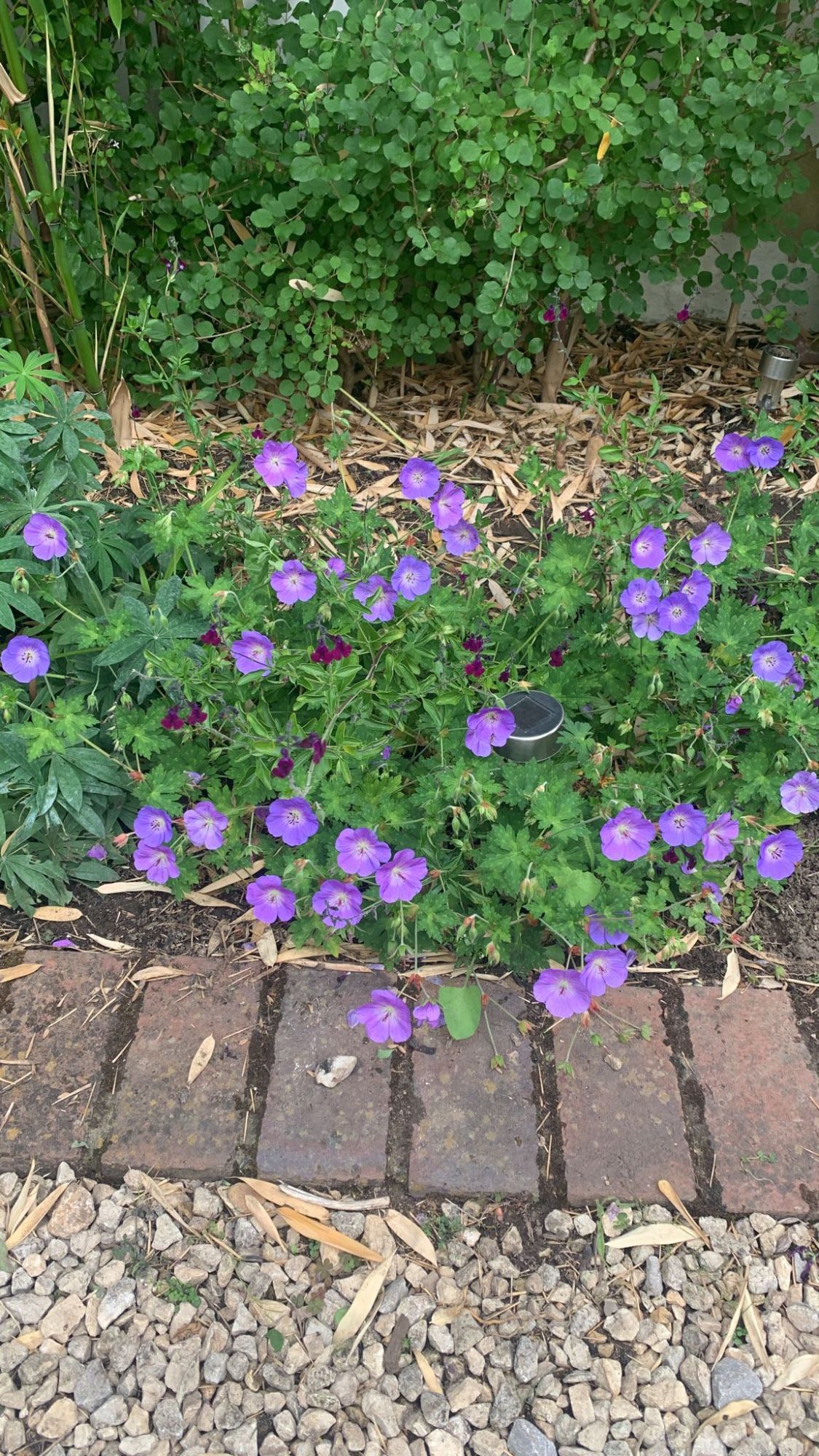 "Lucy has made a big impact on how my garden looks after just 3 sessions. She's got great knowledge and ideas - love the sustainable, environmental input too"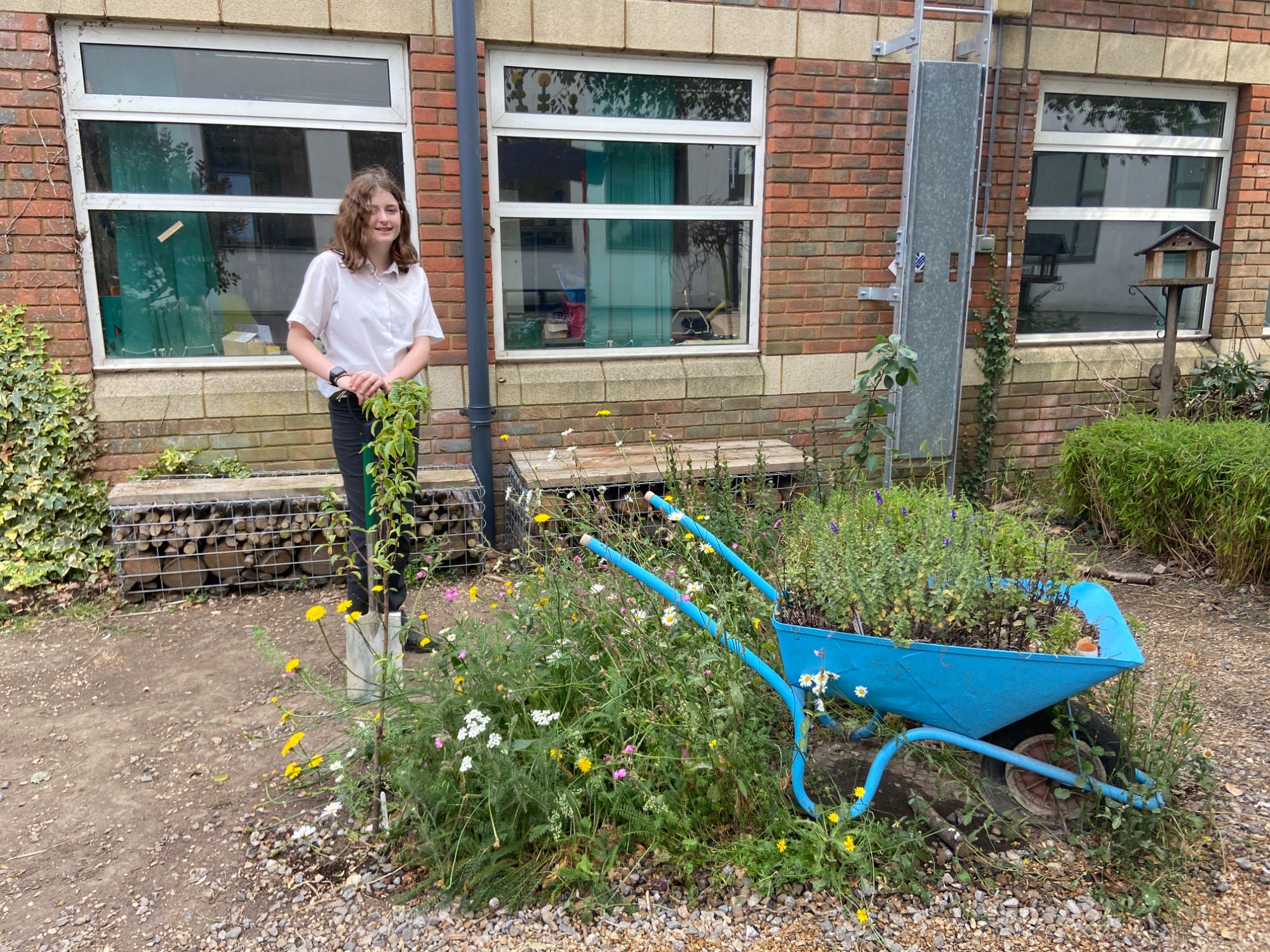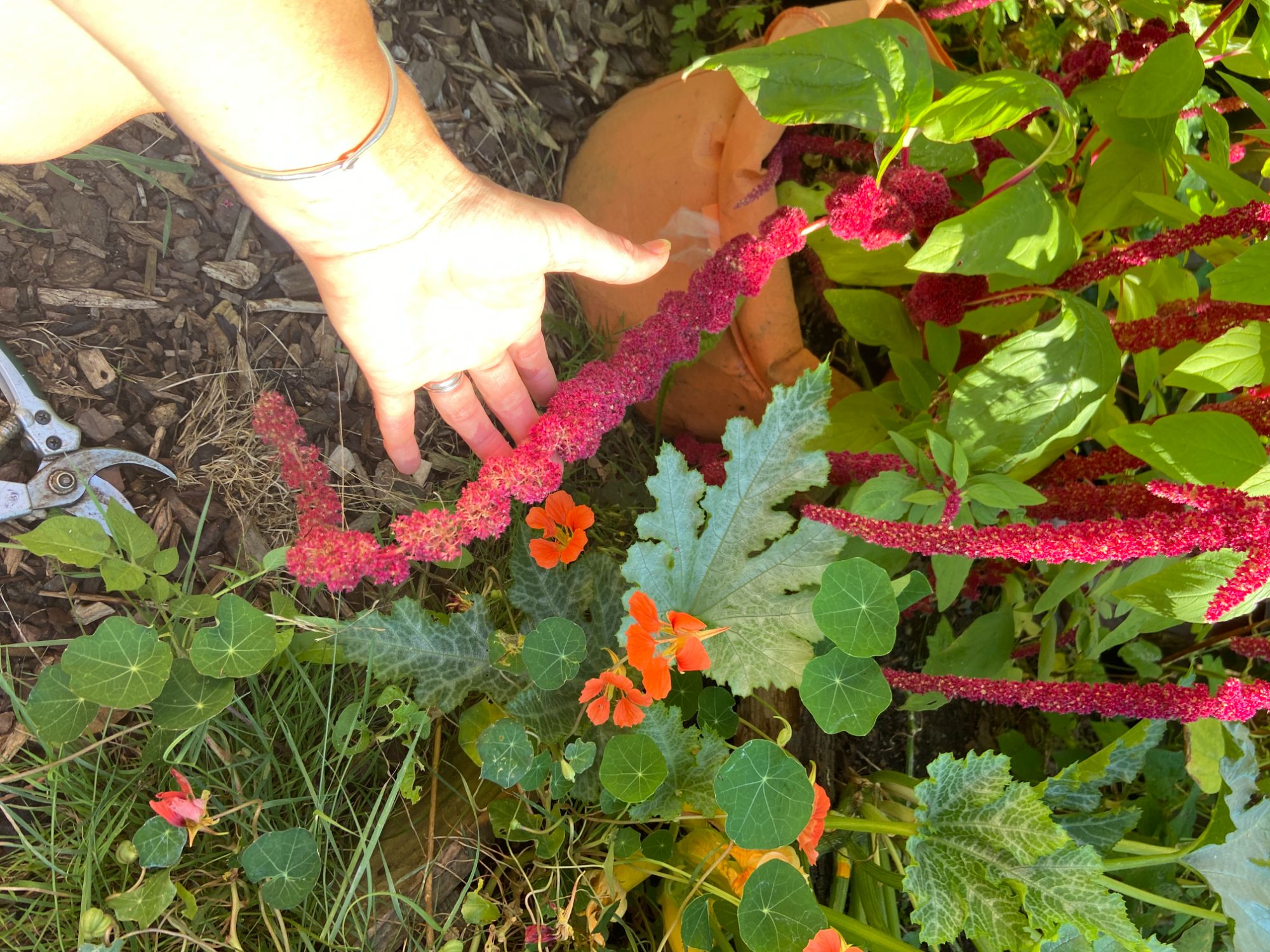 School Garden Diary January: 2023 To-Do and 2022 Did Do (well & not so well)
'When we were eating our packed lunch in the garden, we picked some of the tomatoes to go with it.' said a beaming Amelia, gardening club member
Words spoken in our first gardening club of 2023, when talking about the success of last year's Tiny Tim tomatoes. Amelia's comment made me smile from ear to ear, as this is exactly what I feel a community garden is all about.