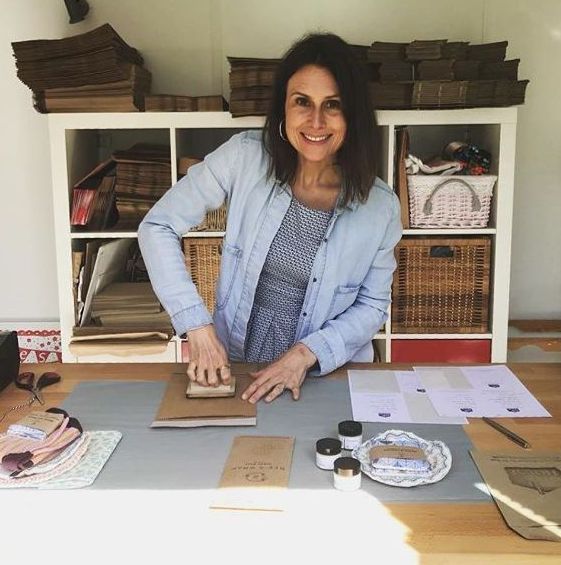 I'm Lucy, guvnor of The Wise House, an independent shop based outside of London, UK. The Wise House opened its doors 7 years ago, and throughout that time I have tried and tested hundreds of products, as have many of my friends and family!
This collection that you will find here is the shortlist - a bijou range of eco friendly gifts and ethical products that will help you to swap single-use for reusable and synthetic for natural.
Many of these products are made in the UK by other small businesses. All are made ethically, to give a range of products that are kinder to the planet and the people who make them.
I've packed hundreds of orders over the years! All from my home office. Everything is packed with care, using plastic-free packaging (including reusing boxes and packaging that I receive).
Join me on a journey towards becoming a (chic) eco geek.
Read my latest blog ramblings on a range of topics; from gardening for nature to reducing waste in the home.